WHAT MAKES
T-REX® SO STRONG?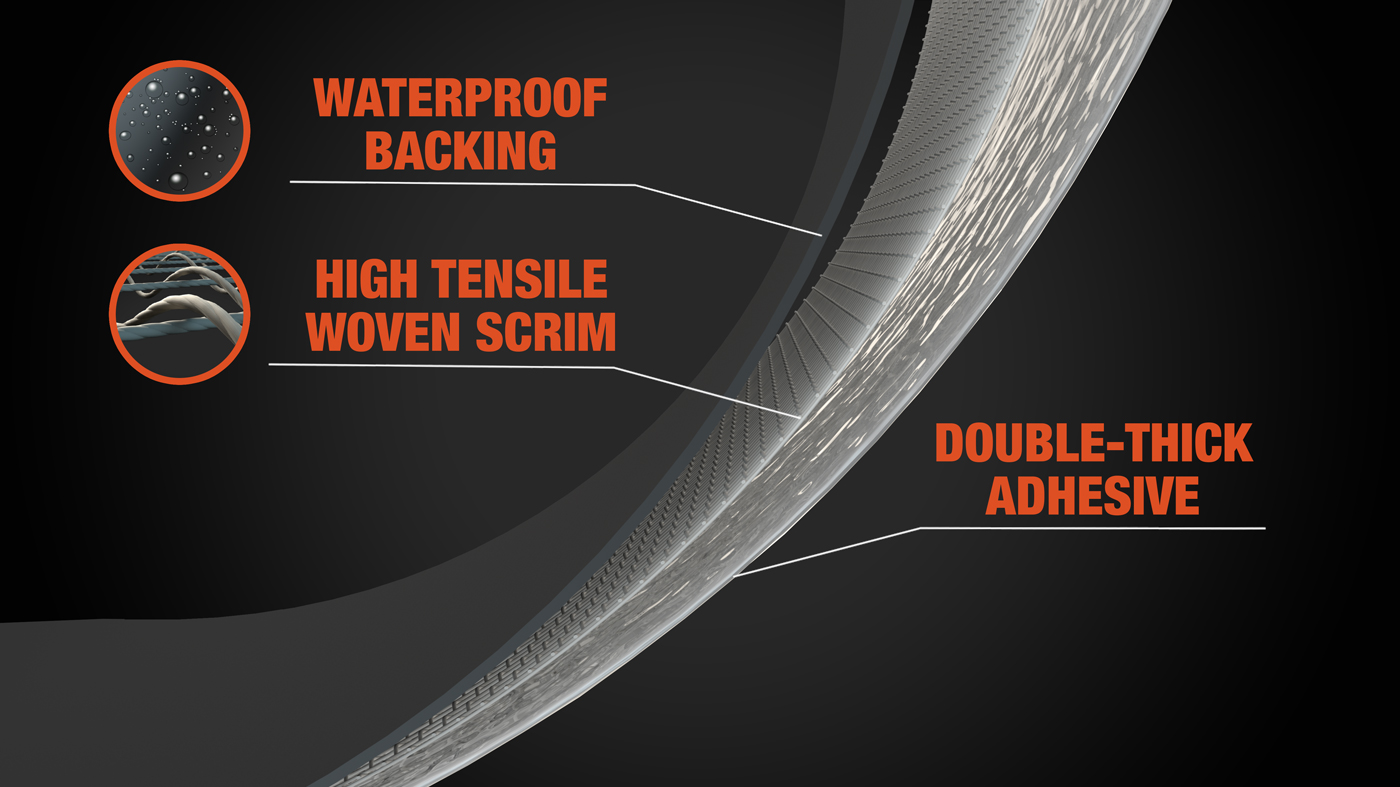 T-REX®-STRONG!
Normal duct tapes are produced in a lamination process, but T-Rex is manufactured in a special process called CO-EXTRUSION.
This involves fusing the polyester base to the fabric and adding a layer of extra-strong adhesive.
This makes the tape extremely strong and weather-resistant: T-REX® strong!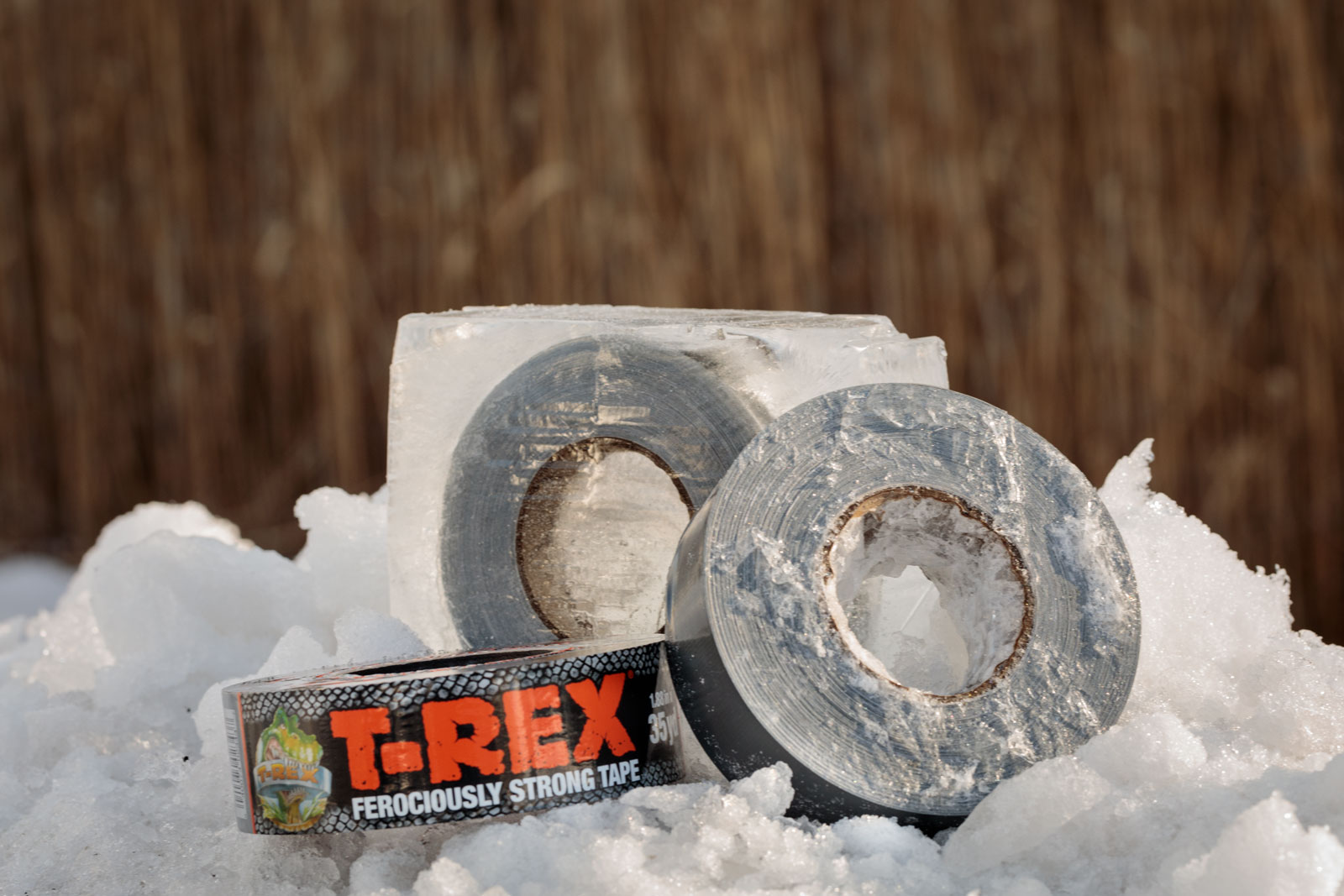 WATERPROOF BACKING
Repels fierce weather conditions even in the coldest temperatures.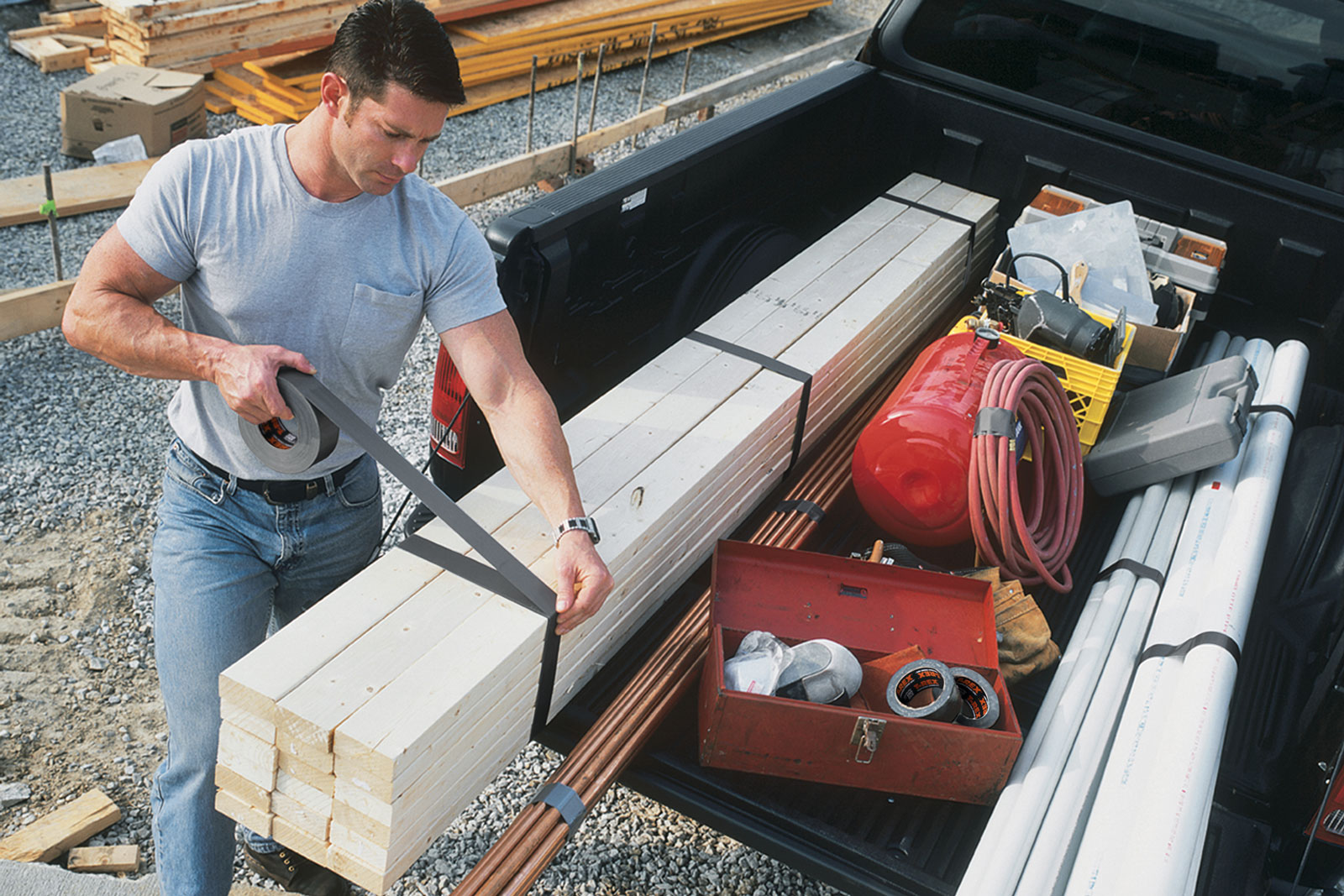 HIGH TENSILE WOVEN SCRIM
High adhesive strength.
High tear-resistant, but can still be torn off by hand.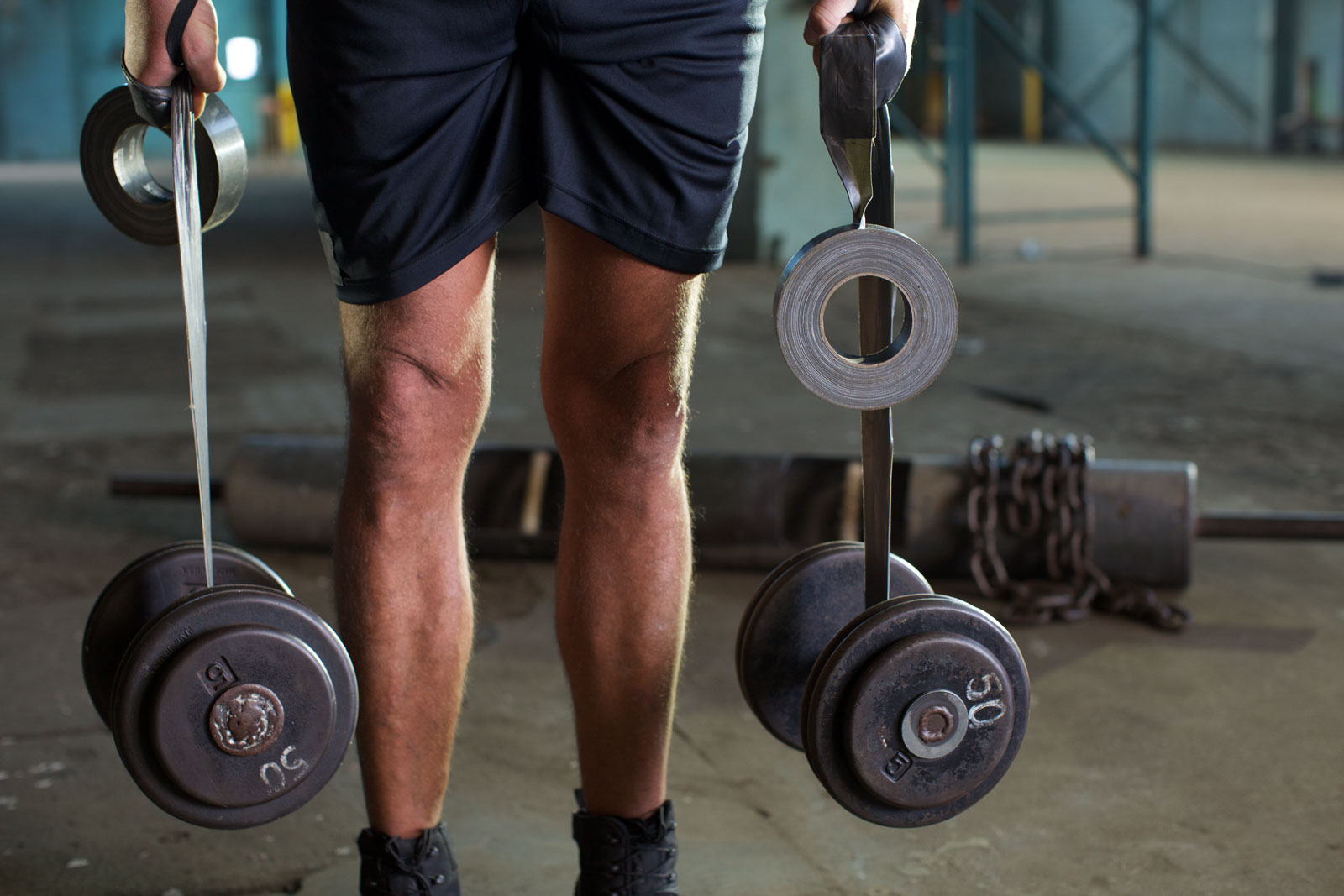 DOUBLE THICK ADHESIVE